Connecticut's

Disaster Reconstruction Blog

After 30 Years in the damage repair business, we know quite alot. Follow our blog to stay in touch with the latest residential and commercial property damage tips and advice to help our fellow Connecticut friends.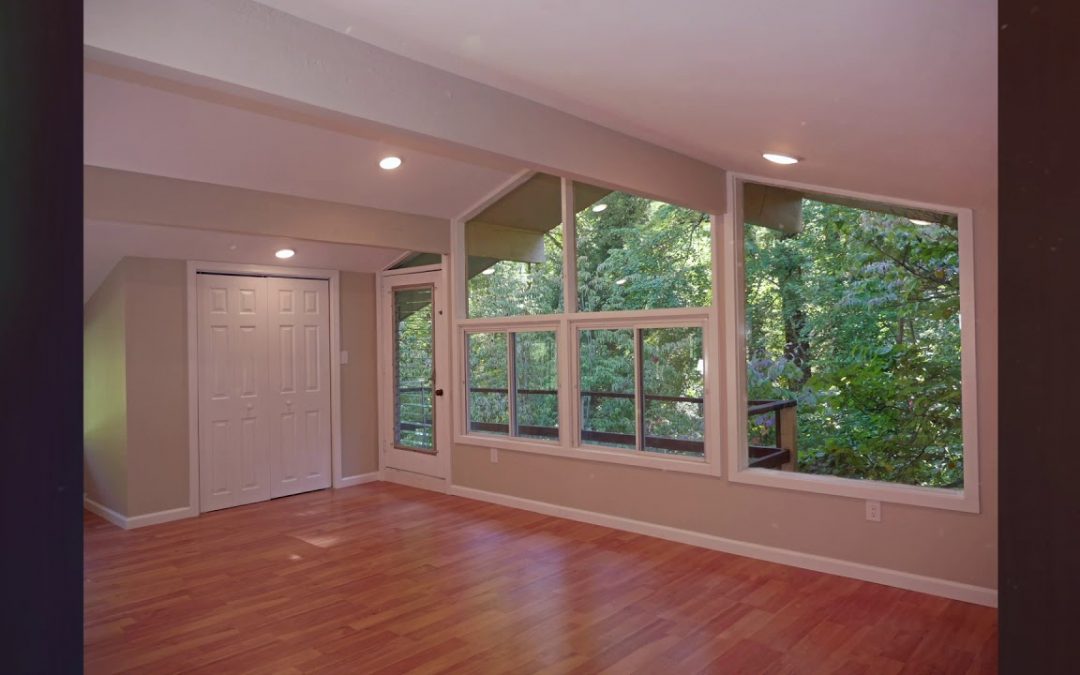 SANTE Property Damage Reconstruction showcases some of the work they've done on fire damaged properties along with some information about their service. If you've experienced fire damage on your property visit our website or Call Now!