Please send us a message by filling out the form below and we will get back with you shortly.
For Immediate 24/7 Local Service
Call: 860-216-2784 
Top Rated Connecticut Contractor
More than three decades of experience back up our family owned and locally operated contracting. Our general contracting and reconstruction solutions fit the bill for almost any project. Large or small, we have the skilled manpower, equipment, and trainings to make jobs fast and professional anywhere in Connecticut. Our workmanship is top rated. Sante completes projects on time and on budget. We guarantee to exceed your expectations with our general contracting and reconstruction services. Whether you're renovating or adding on a home addition, we can help. Sante maintains the highest standards of design and construction while working with architects and owners. Give us a call today to discover our professional general contracting solutions.
Professional General Contracting for Homes & Businesses

Quick and Free Quotes for Reconstruction Services

Work with Homeowner's Insurance for Disaster Repairs

Top Rated Connecticut Construction Management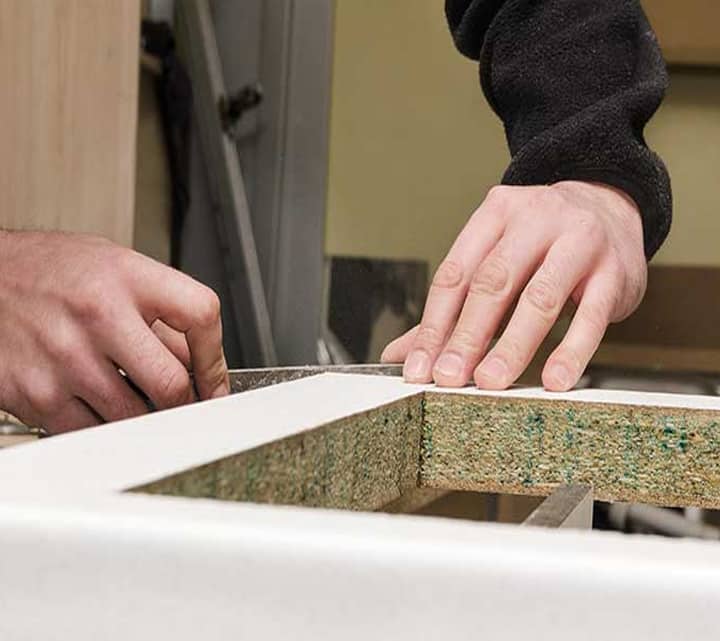 Licensed & Insured Contracting
✸

Home Remodeling & New Construction

Whether your latest project is home remodeling or new construction, we can tackle the job professionally. Our sleek design work paired with time honored craftsmanship produces impeccable results. Our general contracting services are licensed and insured. You can expect skilled results for remodeling, new construction, additions and structural repairs. From floor to ceiling, you can put your trust in our professional teams of general contractors to finish the job on time and on budget.
✸

Interior & Exterior General Contractor

Sante Property Reconstruction specializes in flawless interior and exterior general contracting. If you are having issues with roofing, siding, or windows, we can help fast. Our interior services include skilled carpentry, drywall, flooring and much more. Call us for your complimentary free quote. Our interior and exterior general contractors have the experience to keep your job affordable and professional. Licensed general contractors produce results for homes and businesses that are meant to impress the most demanding clients.
✸

Residential and Commercial General Contracting

Serving the whole of Connecticut, we are residential and commercial general contractors. Our impressive portfolio includes large scale commercial contracting projects for retail, residential units, industrial facilities and more. Our new construction for businesses is tailored to your needs. Residences and homes across Hartford County and the state have been expertly renovated and constructed. You will quickly discover Sante has the latest equipment, trained teams, and licensure needed to bring your job home on time and on budget.
✸

Disaster Reconstruction

When you are in an emergency, you can count on Sante's disaster general contracting. We will fully remodel your property to the highest standards with our comprehensive general contracting services. During this stressful time, our solutions look at the whole project and create a general contracting disaster plan. Even in an emergency reconstruction job, we make the time to ensure quality craftsmanship. We will have you up and running again with our disaster reconstruction and general contracting services.
Sante – General Contractor Services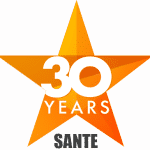 Our general contracting services feature the peace of mind of having a qualified project management crew. On time and on budget, our construction and workmanship is top rated throughout Connecticut. Whether large or small, we have general contracting solutions. We handle renovations, additions, exteriors and much more. Give us a call today and get a free quote for reconstruction and general contracting. Sante will exceed your expectations time and time again.

Contact Us


Sante Property Damage Reconstruction
100 Peters Road
Suite B
Bloomfield, CT 06002

860-216-2784

30 Years of Damage Reconstruction Experience
Does your Home or Business have Fire Damage?
Contact the Experts @ Sante Reconstruction #doneright
Sante Damage Reconstruction
100 Peters Road
#B
Bloomfield, CT 06002
Phone: (860) 216-2784
Business Hours: 24/7
CT Contractor License: 0609599