Sante Reconstruction
Testimonials
"Good morning. I just wanted to let you know what a wonderful caring man the project manager is.
He came to my home several times when I was going threw a terrible water disaster and I was a basket case. Of all the different men that came thru my home in various stages of repair Rick was the only one that seemed to actually care what was happening to me and what I was going threw.
He took the time to explain the whole process to me and helped me to understand why it took so long to get completed.
Talking or texting to him he calmed me down and assured me things would be done and back to normal.
I feel that he has become a friend. I believe that he is an asset to your company and is a positive representative of it.
Because of him I will definitely recommend Sante builders to family and friends.
Thank you."
"Outstanding job on our Roof and Remodeling of our kitchen and Master Bath They walked me through the entire process and gave me timelines on what was coming next. They actually finished my roof and remodeling job ahead of schedule. Very satisfied and I will definitely use and recommend Sante Builders in the future!!"
…we want to thank you for your outstanding work on expansion and remodel of our home…………prior to the start of the project, you recommended that we talk with some of your previous clients and we did. Each client gave wonderful reviews of you.We are extremely pleased with the results….turned our home of twenty years into our 'dream home'…….thank you Sante Builders….."
My kitchen floor had to be torn up when we had a pipe burst under the floor. Sante Builders was more than equipped for the job and I'm so happy I called them! I trusted them inside my house, and my grandmother who was home the whole time during repairs liked them too. I will be calling them again if ever needed.
I highly recommend Sante, especially their estimator/project manager. She is our 'go between' for negotiating with our stingy insurance company. Using her extensive experience and knowledge, she was able to more than double the amount our insurance company was going to pay us to restore our flooded basement. The job came out beautiful! Five stars!!
Contact Us


Sante Property Damage Reconstruction
100 Peters Road
Suite B
Bloomfield, CT 06002


860-216-2784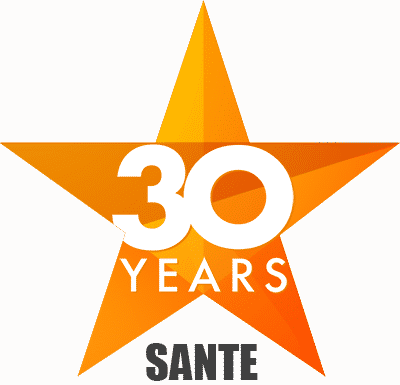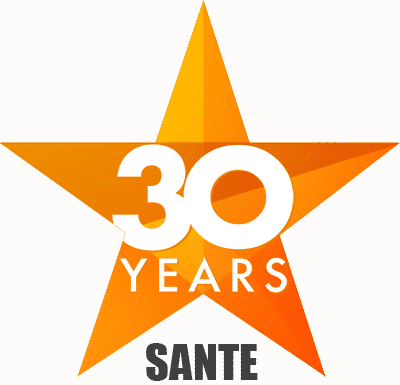 Sante Damage Reconstruction
100 Peters Road
#B
Bloomfield, CT 06002
Phone: (860) 216-2784
Business Hours: 24/7
CT Contractor License: 0609599