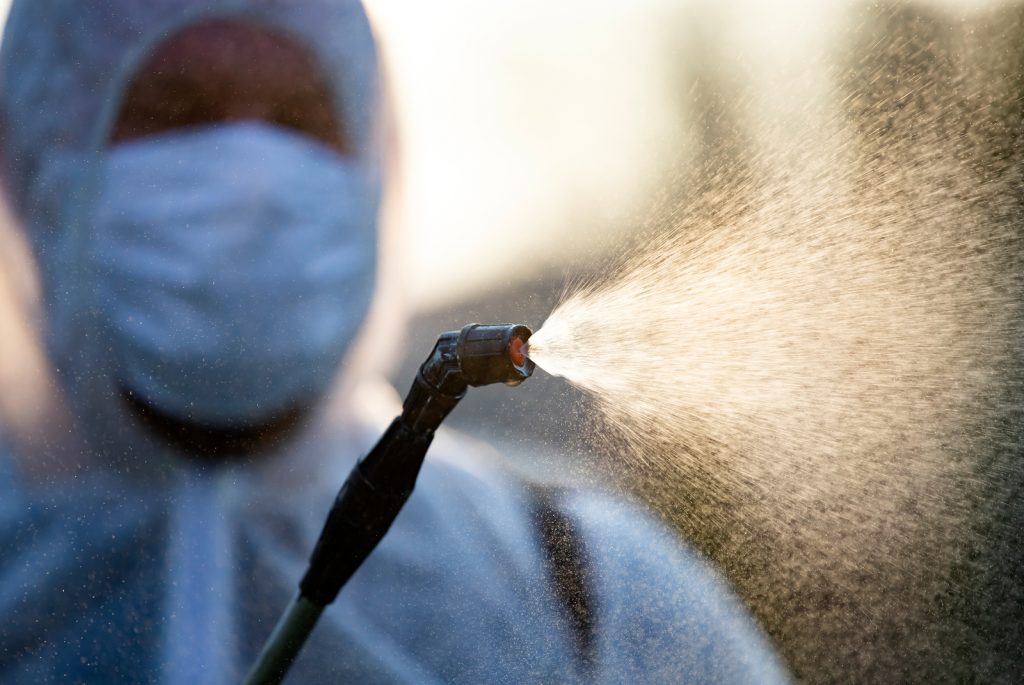 Commercial Coronavirus Deep Cleaning, Prevention, and Deep Disinfection Services
Sante's team of certified cleaning experts have extensive training and experience in decontaminating facilities such as hospitals, schools, gyms and residential properties from bacteria and viruses such as Ebola, types of norovirus, MRSA and similar strains of coronavirus. Our team is ready to assist in cleaning, potential exposures and confirmed cases of COVID-19 cleaning.
We have developed a plan to help our customers to prepare and defend their locations against possible coronavirus contamination.
A wipe down and disinfection service that targets high traffic areas and main touch points such as door knobs, computer keyboards, printers, desks etc. This service can include setup of hydroxyls, disinfecting mist/fog using EPA approved products and wipe down of the touch points.
Public facilities and businesses with confirmed cases of COVID-19 will need a customized protocol specific to the site plans to ensure proper protocols are met. We will work with customers to develop a customized plan. Sante will follow CDC recommended guidelines to clean.
Even though we cannot say for sure how long the virus which causes COVID-19 infections remains on a surface, The World Health Organization said it could live for hours or days depending on the environment. According to the CDC, cleaning and disinfecting surfaces with the correct disinfectants is the best practice measure for prevention to limit the survival of the virus.
With our deep-disinfection plan, we will clean, disinfect & sanitize all high traffic areas and the places where those kinds of bacteria and viruses tend to linger; including all touch-points, like light switches, doorknobs, desks, faucets, sinks, bathrooms, countertops, kitchen tables, etc. Our medical-grade disinfectants are about three times as strong as the ones found in local stores, and eliminate over 99.99% of bacteria and viruses, including disinfectant-resistant pathogens like Coronavirus.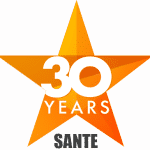 Sante Property Damage Reconstruction has over 30 years of experience. Deeply rooted in the community, we provide the best fire and water damage, mold elimination, and general contracting services. Our 24/7 availability means we can be to you in an emergency. Call us today to discover what professional property damage reconstruction can do for you.

Contact Us

Sante Property Damage Reconstruction
100 Peters Road
Suite B
Bloomfield, CT 06002
30 Years of Damage Reconstruction Experience
Does your Business Need COVID-19 Cleaning?
Contact the Cleanup Experts @ Sante Reconstruction
Sante Damage Reconstruction
100 Peters Road
#B
Bloomfield, CT 06002
Phone: 860-216-2784
Business Hours: 24/7
CT Contractor License: 0609599